Hammonton Family Success Center
(609) 567-2900
Hammonton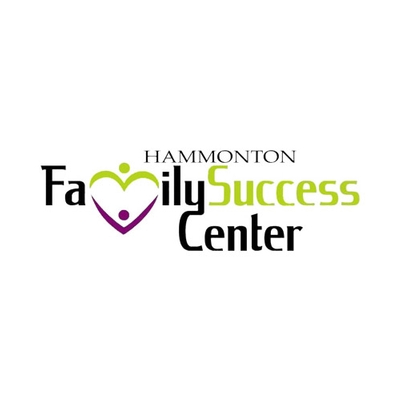 At the Hammonton Family Success Center (HFSC), we offer many services aimed at providing the community with resources and support. These include, but are not limited to, raising healthy families; securing and maintaining housing; assisting with employment issues; navigating healthcare needs and more.
Information and Referral Services
We maintain an information and referral directory of local, county, and state supported services; primary and secondary prevention resources and non-traditional service providers.
Housing Related Services
Whether community members seek information about housing resources, emergency shelter, home energy, weatherization, or homelessness prevention programs, we provide access to tangible information and resources that address basic needs including those for utilities, household furnishings, and home repair.
Advocacy
Our staff advocates for all community residents as needed and appropriate. We do so by interceding, supporting or advancing the cause of individuals and families in their dealings with public and private entities. Advocacy takes on many forms including assisting individuals and families with navigating the system and facilitating direct linkages, communication and/or problem solving.
Access to Health Services/Insurance
We link community residents with preventative and primary health services on-site and/or through connections with other agencies. We also assists individuals and families in navigating the various health and medical services systems and completing relevant paperwork when needed, including New Jersey FamilyCare applications.
Special Events
We host an array of interactive family-friendly events throughout the year. From festive to educational events, the HFSC provides activities of interest for all individuals and families.
Life Skills
We provide educational programs, workshops and individual instruction for all ages, designed to enhance skills, overcome barriers to success, and improve the quality of life for children, families, and individuals. We focus on developing assets and skills through activities centered on education and literacy, financial management, communication, daily living and computer skills.
AtlantiCare Before & After School Program
We provide an engaging, enriching before and after-school educational program for PreK through 5th graders who attend the Early Childhood Education Center or Warren E. Sooy Jr. Elementary School. The program gives students the opportunity to explore, learn and make friends while in a safe and structured environment.
Age Groups

Children
Adolescents
Adults
Seniors

Community Services

Arts & Recreation

Basic Needs / Assistance

Community

Family & Support Services

Health Services

Medical
Last Updated: 02/10/23