Children's Continuum of Care
(856) 661-1100
Riverside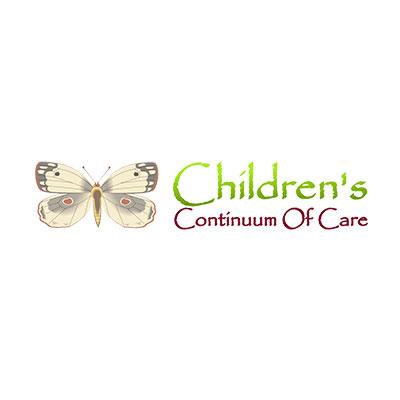 Children's Continuum of Care is a nonprofit provider of children's behavioral healthcare services in the state of New Jersey. Our services include Intensive In-Community Licensed Master Level Clinicians, Master Level Therapists, Behavioral Assistance, and Mentors. Telehealth and in community services are provided at this time.
The services our staff strive to provide the youth and families we service are individualized, family driven, culturally diverse, and strength-based. We also work collaboratively with all system partners and referring agencies.
Children's Continuum of Care service goals include assisting the child and parent(s)/guardian(s) to develop new skills to address the needs of the identified child. We also work to educate the family regarding behavioral health challenges and support their treatment goals. Children's Continuum of Care ultimately is focused on providing the child, family, and caregiver with consistency along their continuum of care.
During your time with Children's Continuum of Care you may receive a call from our quality assurance department. Please take the time to work with your assigned Children's Continuum of Care staff to formulate a schedule of future appointments. Please be sure to sign the service delivery documentation form every time you meet with the assigned worker.
Lastly, we welcome your feedback during normal business hours, by calling (856) 661-1100. In the event of after-hours or weekend concerns, our on-call team is always available, (609) 617-9389.
Current Active MOU

Camden County Partnership for Children
Cape Atlantic INK
Partners for Kids and Families (Burlington)

Eligibility
Meet PerformCare's eligibility standards
Community Services

Employment / Training

Family & Support Services

Health Services

Behavioral / Mental Health

Crisis / Safety

Intellectual and Developmental Needs

Treatment Services

In-Community Services

Outpatient Services

Treatment Settings

Payment Options

DCP&P Contracted Service
Medicaid
System of Care (CSOCI Medicaid / FlexFunds)

Language Spoken
Areas Served

Atlantic County
Burlington County
Camden County
Cumberland County
Gloucester County
Mercer County
Last Updated: 10/11/21