Center For Family Services
(877) 922-2377
Camden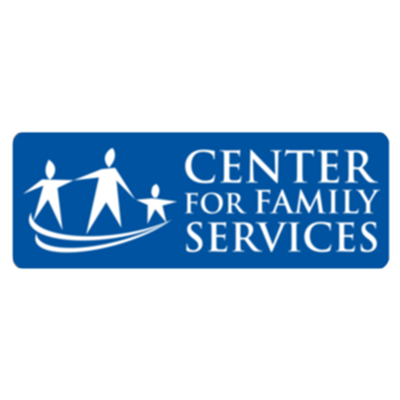 What We Do
With a professional commitment to high quality services, our employees balance best practice and cutting edge approaches with personalized care to have the greatest impact in improving the lives of everyone we serve.
Center For Family Services has been a force for positive change since 1920. We have a proven track record of accomplishments working with neighborhood residents, schools, government leaders, corporate partners, and social service providers across the community. Recognized as a top workplace in the greater Philadelphia region, our network of more than 1400 staff are our most valuable asset and resource. Through more than 100 programs, we offer a wide range of services that support people in finding the vision, the hope, and the strength for a better life.
Whether it's a child who is ready for preschool, a young person in need of the support of a mentor, a teen without a safe place to call home, a family facing the trauma of domestic violence, a person seeking help for an addiction, or a family in crisis, our dedicated staff are here to help. We are here to heal, educate, and protect children and families. Our goal is to break the cycle of poverty, violence, trauma, and addiction and to help people to overcome obstacles, to find comfort, and to build the foundation for a successful future.
Conduct a Search of our Programs
To learn more about our more than 100 programs or to conduct a simple survey to help you determine which of our programs is best for you or a loved one, visit https://www.centerffs.org/
Age Groups

Children
Adolescents
Adults
Seniors

Community Services

Community

Education

Family & Support Services

Health Services

Behavioral / Mental Health

Crisis / Safety

Treatment Services

Outpatient Services

Language Spoken

American Sign Language (ASL)
Spanish
Last Updated: 02/02/21