NJ Youth Challenge Academy
(609) 556-6083
Fort Dix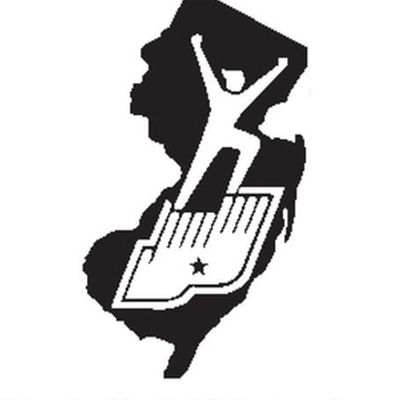 We would like to take this opportunity to introduce the New Jersey Youth ChalleNGe Academy. This award winning Academy is sponsored by the National Guard Bureau and the State of New Jersey. It has been in operation since 1994. Our tuition free program runs for 17 ½ months, 5 ½ months of which are in residency of Joint Base, Fort Dix Army side.
Our mission is to provide a character building curriculum for 16 to 18 year old "At Risk" teens who have ceased to attend High School. The military style program will develop discipline, obtain life/job skills, and the knowledge necessary to pass the General Education Development (GED) examination. They will have the opportunity to earn their New Jersey High School Diploma while in residency portion of the ChalleNGe program.
We run two sessions each year in April and October.
Eligibility
Citizen or legal resident of US; Male or female ages 16-18 years; Free of legal involvements such as probation, parole, or any pending court dates; Drug and alcohol free; Officially withdrawn from high school; Voluntarily attend.
Age Groups
Community Services

Community

Education

Employment / Training

Family & Support Services

Treatment Services

Outpatient Services

Payment Options
Last Updated: 08/13/18