Lutheran Social Ministries of New Jersey
(609) 386-7171
Burlington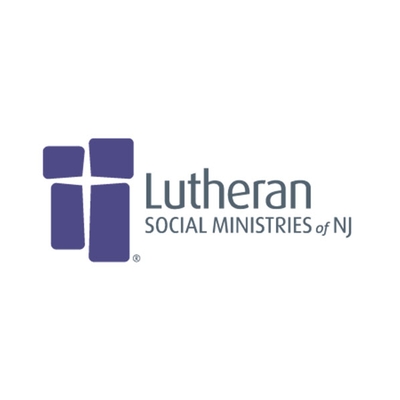 Built on more than a century of grace-filled service, Lutheran Social Ministries of New Jersey (LSMNJ) continues its mission as a not-for-profit organization to serve residents statewide who hurt, who are in need, or who have limited choices – regardless of religious background or affiliation.
How We Help:
Affordable Housing: Helping families and seniors with limited choices find a safe and secure place to call home is at the core of our mission.

Project Development & Management: LSMNJ offers sought-after expertise in project design, financial packaging, construction oversight, and post-construction management

Community Outreach Services: As the needs of our communities change, we strive to make a difference through our diverse programs.

Community Residential Services: Our programs provide critical services such as temporary shelter for displaced children and housing for victims of abuse and the developmentally disabled.

Senior Healthcare & Retirement Living: LSMNJ enhances the way seniors live through a variety of residential and care options.
Age Groups

Children
Adolescents
Adults
Seniors

Community Services

Basic Needs / Assistance

Community

Employment / Training

Family & Support Services

Health Services

Crisis / Safety

Intellectual and Developmental Needs

Payment Options
Areas Served
Last Updated: 05/03/23